SAUDI PARAMOUNT COMPUTER SYSTEMS CO. was established in 2001 to contribute in strengthening, combating digital threats and attacks surrounding government and private enterprises by providing specialized services and products with global standards.
Our professional team and accumulated experience have played a major role in our success and distinction over the years, and we are always looking forward to more active contributions to the Saudi Vision 2030 in support of digital transformation.
---
Vision To be a Market Leader in Providing High Quality Cybersecurity Solutions.
Mission To Secure The Work Environments From Cyber Attacks and Threats.
Value Valuable Solutions in All Areas of Cybersecurity.
Our Services
Our broad range of services equip you to build, implement and maintain an ongoing cybersecurity programs that is appropriate for your organisation.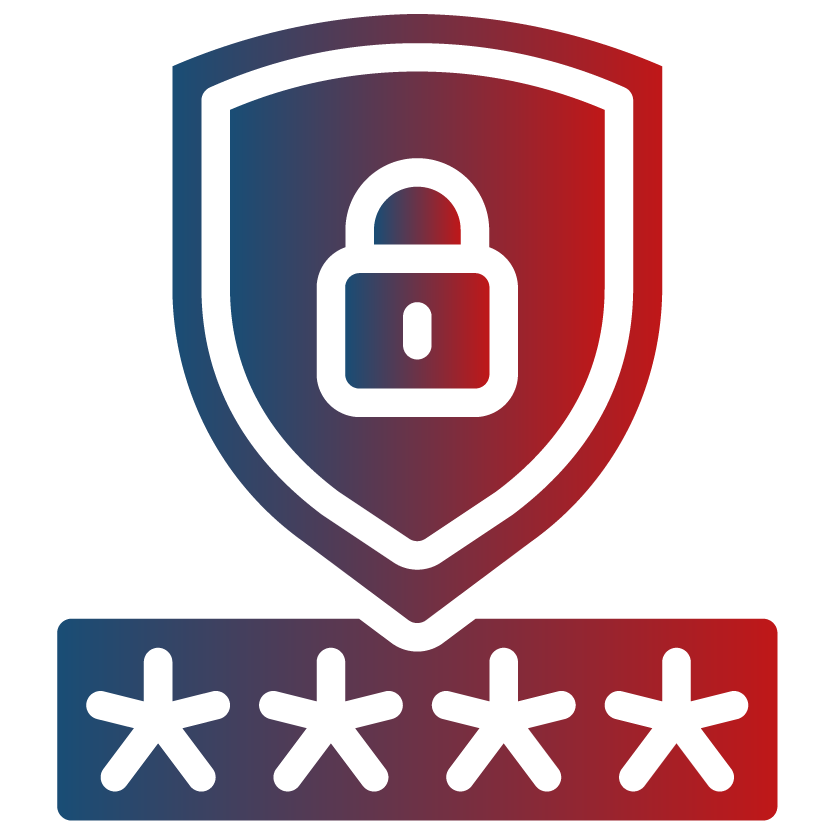 Penetration Testing
An authorized simulated cyberattack on a computer system or network. we are able to evaluate the computer or network's security levels based on the defined objective of the test.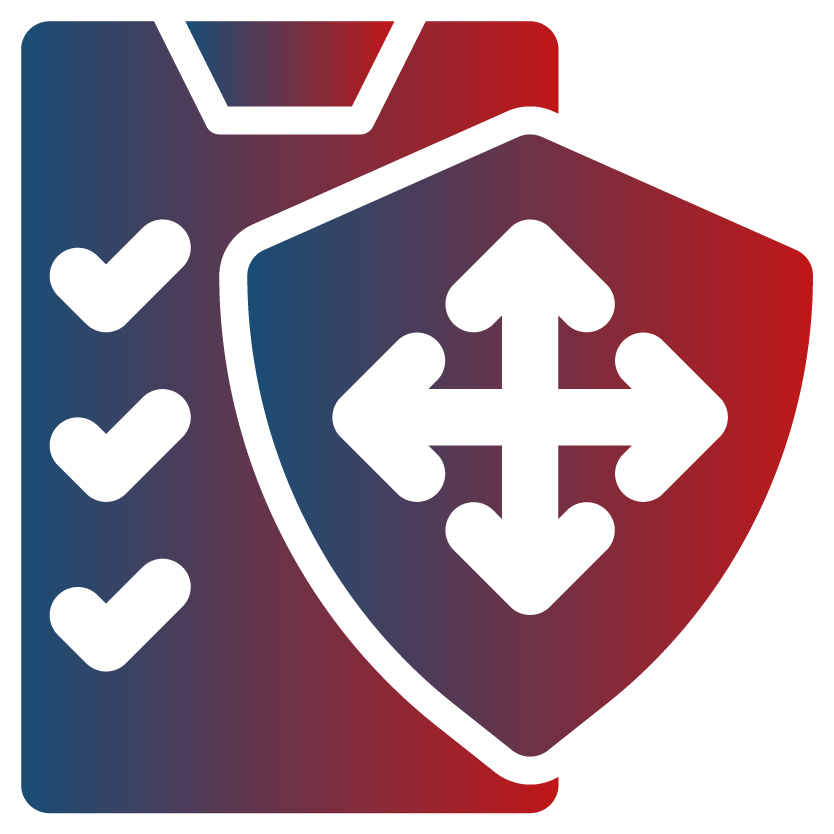 Vulnerability Assessment
The process of identifying, quantifying, and prioritizing the vulnerabilities in a system.
Network Security Assessment
A comprehensive analysis of your network security against known and suspected security threats.
Risk Assessment
A systematic process to determine and identify the potential risks from vulnerabilities and threats and determining the extent of thier impact.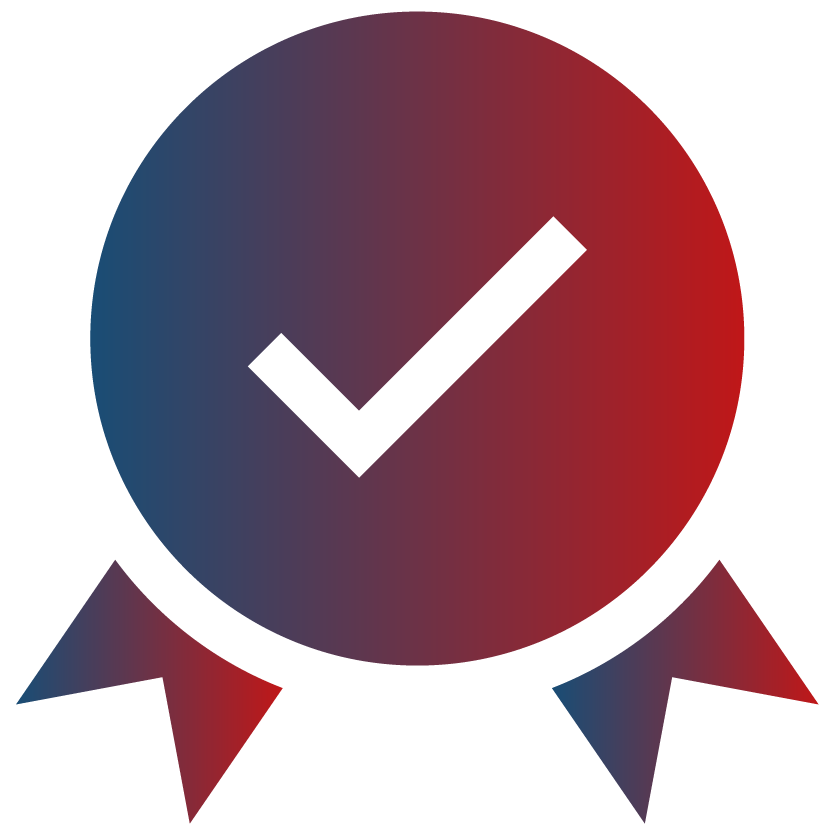 ISO Certificates
We support our Clients in obtaining international standard certification by offering the preparation, consultation and certifications. We have team of experienced and skilled professional to deliver technical excellence in variety sectors.
Cybersecurity Architecture Design & Review
A non-disruptive studies that uncover systemic security issues in your environment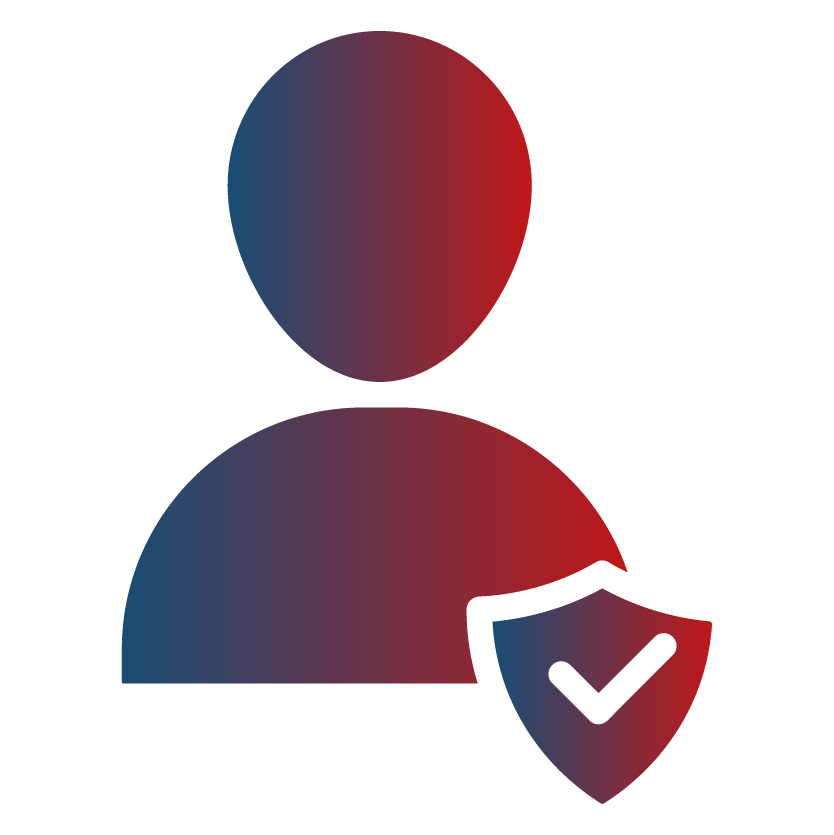 Security Awareness Campaign & Program
aimed at truly anchoring information security awareness in the company's culture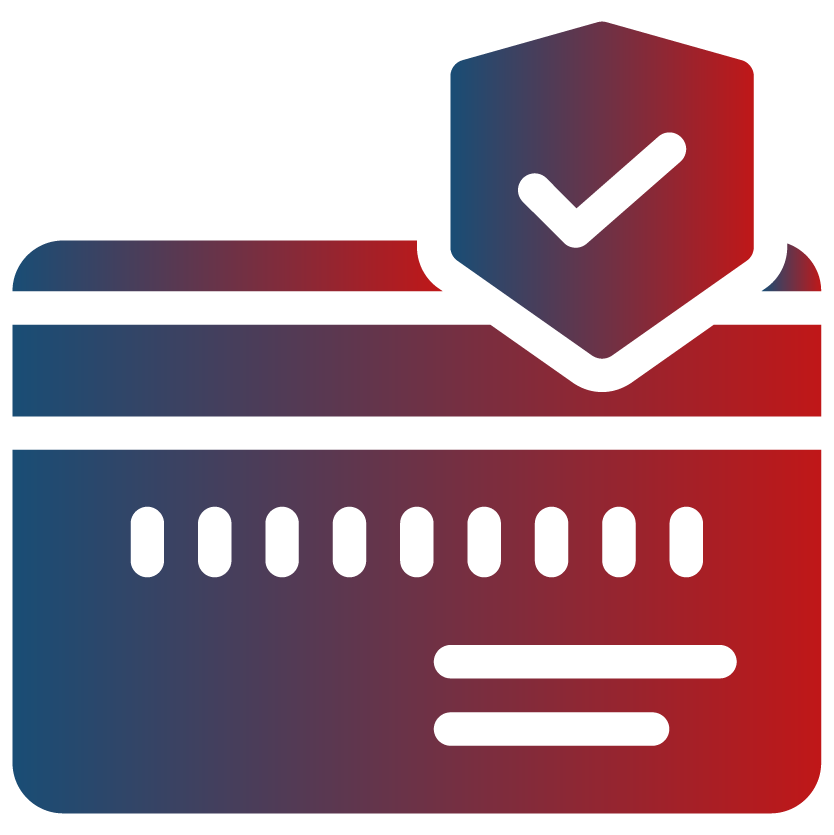 Incident Response
identify, analyze, and correct hazards to prevent a future re-occurrence of an incident
Our Solutions
Our broad range of solutions equip you to build, implement and maintain an ongoing cybersecurity programs that is appropriate for your organisation.
Endpoint Protection and Control

Endpoint Detection and Response (EDR)

Messaging Security

Email and Data Encryption

Web Proxy & Content Filtering

Data Loss Prevention and Data Classification

Advanced Persistent Threats (APT)

Network Detection and Response (NDR)

Network Access Control

Single Sign-on

Privileged Access Management

Identity and Access Management

Multi-Factor Authentication

Securing WAN traffic

Patch Management

Security Information and Event Management (SIEM)

Security Orchestration, Automation and Response (SOAR)

Database Security

Security Threat Intelligence

User Awareness Interactive System

Vulnerability and Compliance Management

Web Application Firewall

Source Code Review

Mobile Device Management

SD-WAN & WAN Optimization

Governance, Risk and Compliance

Threat Intelligence and Cyber Risk Management

Simulation & Validation

File Integrity Monitoring

Intrusion Prevention System

Next Generation Firewall

Security Management

Anti DDOS

Deception Technology
Show More
Our Technology Partners
Our partnership network comprises the largest specialist technology firms and exciting new names delivering pioneering Cybersecurity solutions.
Show More
Our Clients
Show More
Contact Us
Location:
4965 King Abdul Aziz Branch Rd - As Sulimaniyah
Unit No 3, Riyadh 12243-7575
Kingdom of Saudi Arabia
Email:
Phone: